KEYS WOOFSTOCK, A FESTIVAL OF PEACE, 

PAWS & MUSIC!

Join Us on March 18th & 19th 2016!

On March 6, 2010 MarrVelous Pet Rescues held our first annual WoofStock, A Day of Peace, Paws & Music, and what a day it was. We had over 5,000 people from around the world and over 1,000 dogs! We had a great time at Founders Park in Islamorada. In addition, MarrVelous along with the 5 other rescue groups adopted out 24 dogs to their "Furever" Homes! 

This is a fun day filled with great activities for everyone involved, from two legged to four. The main purpose of this event is to raise awareness of the over population of pets and to raise money for MarrVelous Pet Rescues & Adoptions, but most of all it is A Day of Peace Paws & Music! Since that first year we have grown by leaps and bounds and have expanded to more vendor and sponsors and tons of great doggie events! So check out our website and make plans to come to our next Keys WoofStock!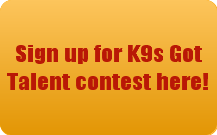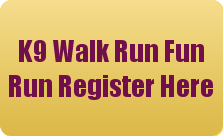 Schedule of Events

***All Events Located at Founder's Park - 87000 Overseas Highway  Islamorada, FL 33036 *** 

Friday - March 18, 2016

Vendors open at 2pm

K9s Got Talent Contest - Main Stage - 6pm

Live Performance by Leah and The Aviators - Main Stage - 7:00pm

Saturday -March 19, 2016

Inaugural 5K9 Walk Run Fun Run - 7:30am sign in, 8am Start

Woofstock Festival Opens 9am - 5pm

    Festival Features:                Yoga with your dog! 

    Doggie Fun Zone!                 Food!                         Vendors!

    Live Music on 2 stages!     Adult Beverages!         Adoptable Pets!

***Friendly, vaccinated, well behaved, leashed pets welcome ***(Please no leashes longer than 6ft)***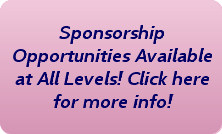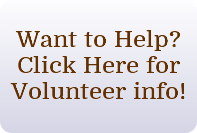 For Pet Friendly Accommodations, contact our preferred sponsor: